Friendly Dental Care in Langford
Our friendly, talented and experienced dental care team is totally committed to your wellbeing. We love our work! Get to know us a little better.
Image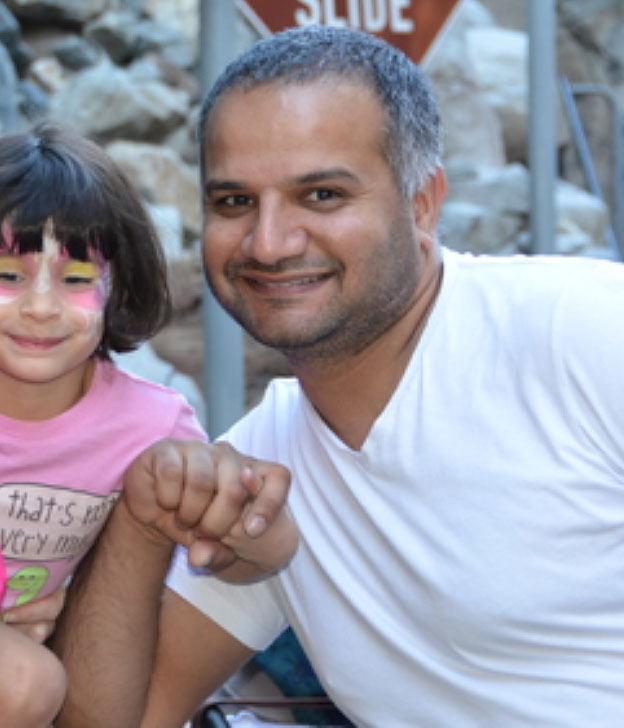 Dr. Gurjit Gakhal d.d.s
Dr. Gurjit Gakhal graduated in 1997 from the University of British Columbia with a Bachelor of Science Honors in Biochemistry. He went on at UBC to graduate from Dentistry in the top 10% of his class. He's a strong believer in updating and extending his knowledge base and he frequently takes continuing education courses to help make him the optimal dentist. He is a member of the Canadian Dental Association, the BC Dental Association, the Saanich RV Tucker study club, and he's a fellow with the International Congress of Oral Implantologists. Dr. Gakhal has completed several courses at the KOIS Centre, a leading edge dental education institution focused on current science and research in dentistry. He recently completed the Master Clinician Implant Program with the Global Institute for Dental Education.
Dr. Gakhal practiced in Burns Lake for two years before settling in Victoria. He has volunteered in Guatemala providing dental services to people who otherwise wouldn't have access to dental care. He has also worked in Northern Manitoba and at the Cool-Aid clinic providing service to disadvantaged communities. Consequently he is experienced in and provides a broad range of dental services. Along with general dentistry he also places implants and can provide IV sedation.
Dr. Gakhal is married and has two beautiful girls, who are the apples of his eye. He also shares his home with a young cat named Lucas and two geckos. He enjoys trap-shooting, and you can find him most weekends at one of the Island ranges.
Image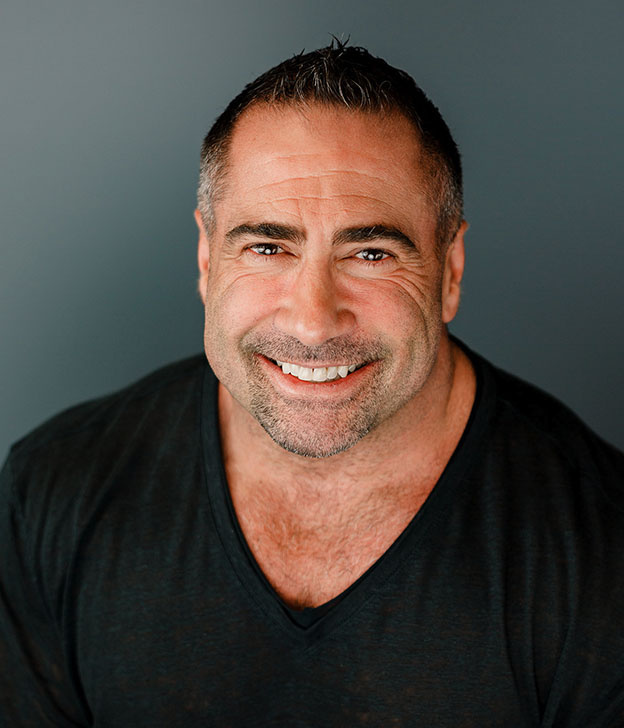 Dr. Kevin Lathangued.d.s
Dr. Kevin Lathangue graduated from the University of British Columbia in 2004 with a Doctorate of Medical Dentistry (DMD). He has since developed several innovative strategies with specialists who currently work with Blue Ocean Dental Group including periodontist Dr. Tassos Irinakis and Mr. Mark O'neill - a certified CEREC Technician and cosmetic expert. Dr. Lathangue has also integrated a denture specialist in order to serve both our denture patients and our implants patients. Jim, our denture specialist, has over 45 years experience as a denturist.
In addition to dentistry, Dr. Lathangue has a keen interest in developing his current business model and, as a result, has opened several other practices on Vancouver Island in order to facilitate his "all specialists under one roof" business model. Needless to say, this model has been very well received by communities that would otherwise go without this caliber of specialists and service
Dr. Lathangue has continued his education by attending the University of Alberta where he acquired his Intravenous Sedation (IV) certification, which he incorporated into his practice model as one of the many specialties. Dr. Lathangue performs several varieties of minor oral surgery, including wisdom tooth removal and implant placement. He is an avid learner and has taken many courses from the renowned Dr. John Kois. In addition, he recently completed a yearlong implant course taught by Dr. Sascha Jovanovic in Santa Monica, CA.
When Dr. Lathangue is not engaged in the pursuit of dentistry, he likes to spend as much time as possible with his three wonderful children Kasey, Travis, and Kaya. Finally, Dr. Lathangue is a dedicated weight trainer who once held a junior world record as well as three Canadian records - he still finds time to weight train and compete in bodybuilding competitions.
Image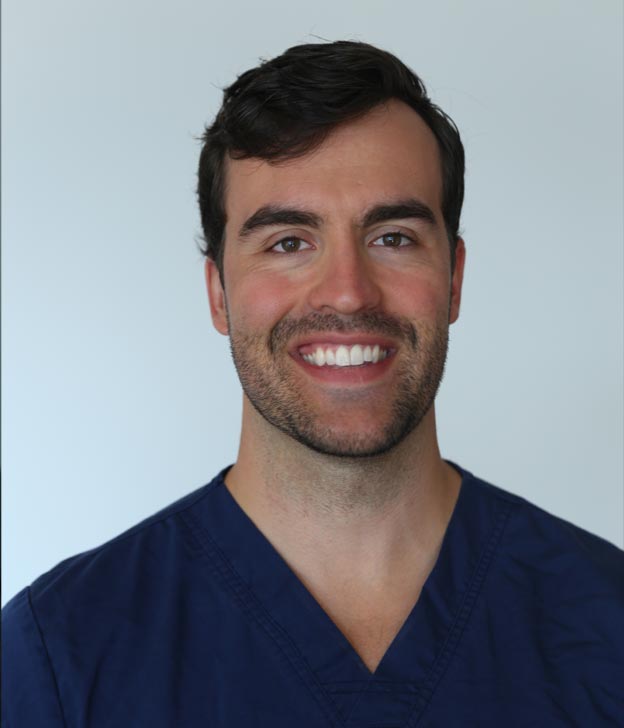 Dr. Luc Boutind.d.s
Dr. Luc Boutin is originally from Calgary, Alberta. He completed his Bachelor of Life Sciences (BSc.) degree at Queen's University. He then went on to complete his Doctor of Dental Medicine (DMD) degree at McGill University in 2020, graduating with Distinction.
He prides himself on patient education and practicing to the highest standard. Dr. Boutin recently moved to Victoria from Montreal and is excited to explore the island. He is an avid golf and disc golf player, so feel free to recommend your favourite courses to him!
Image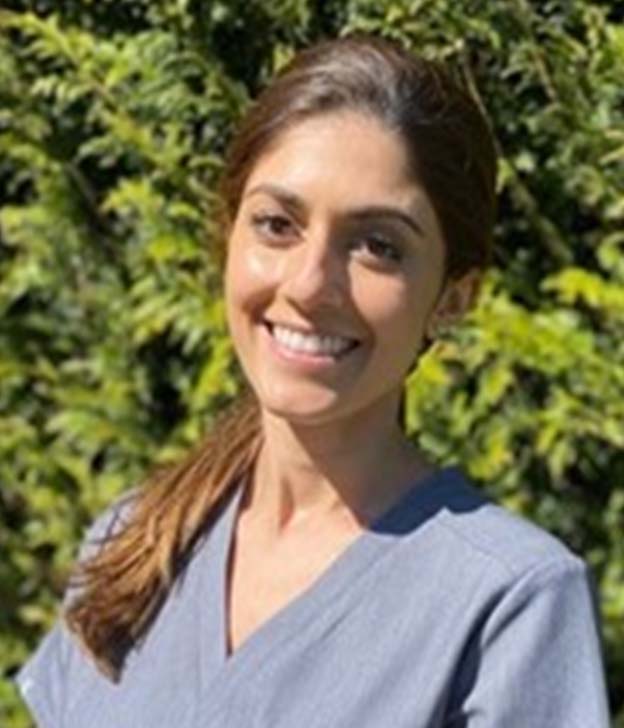 Dr. Tara Mehtad.d.s
Dr. Tara Mehta is a West Coast native, hailing from the Bay Area, California. She spent the last 3 years living and working in the beautiful Comox Valley but clearly missed the big city life!
Dr. Mehta's interest in healthcare started in 2012 with the completion of her Bachelor of Science degree in Cognitive Neuroscience at McGill University. She went on to obtain a Doctor of Dental Medicine at the University of Sydney, where she learned to appreciate dentistry's unique integration of medicine, patient care, and artistry.
Dr. Mehta understands that dental treatment can seem complicated and daunting; her main goal is to ensure that each visit to the dentist is comfortable and informative, so patients can always make educated decisions about their health.
Come in for a visit with Dr. Mehta, and while she's checking out your mouth, maybe she'll tell you about the time she was kidnapped by a runaway Icelandic horse!
The Team at Belmont Dental Centre
Image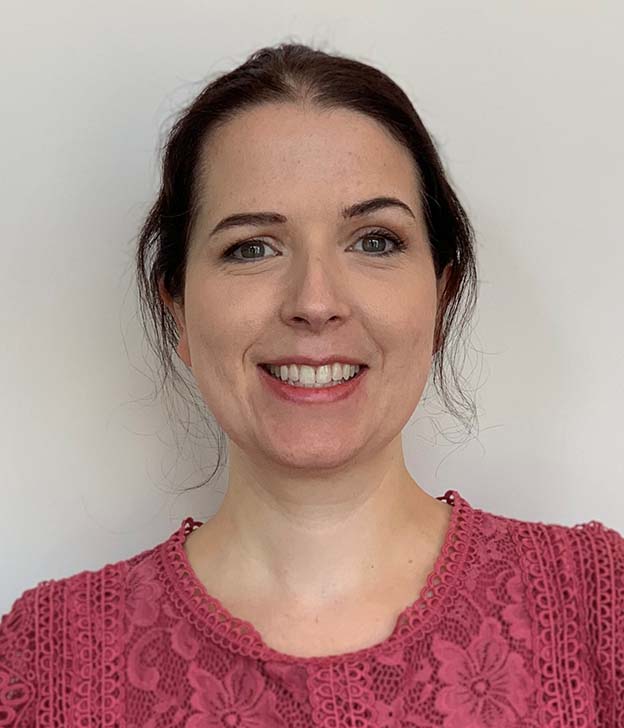 AngieHygiene Coordinator
Image
SandyDental Hygienist
Image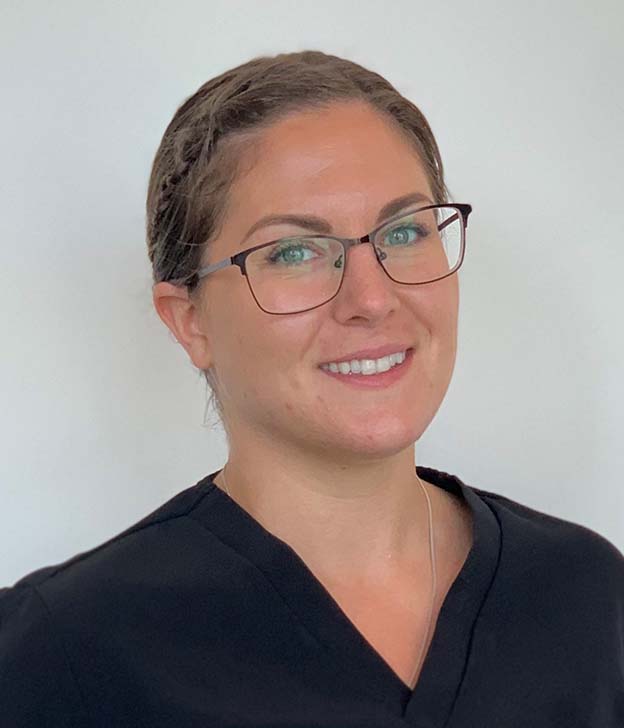 Jessica Certified Dental Assistant
Image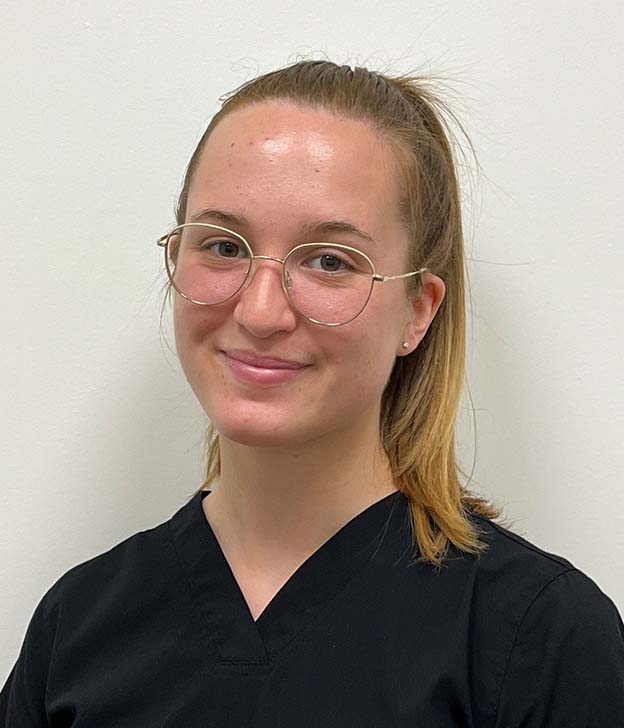 Mareana Certified Dental Assistant
Image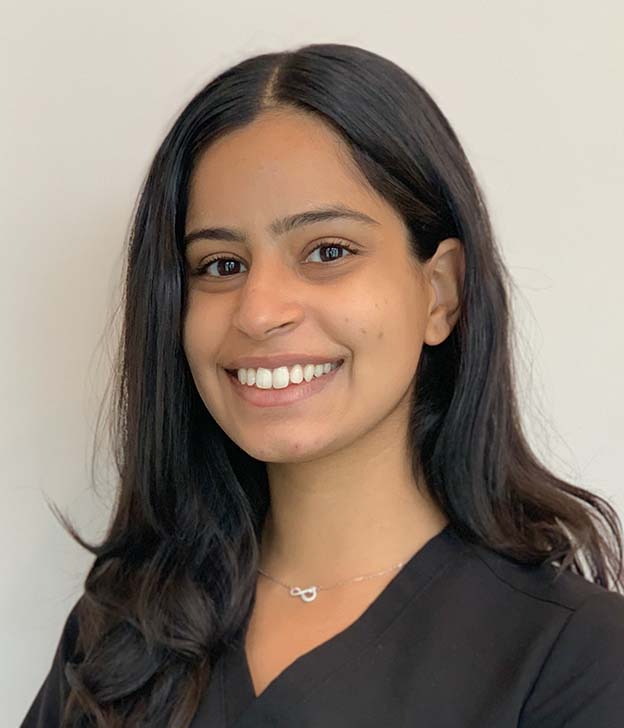 HarmanDental Hygienist
Image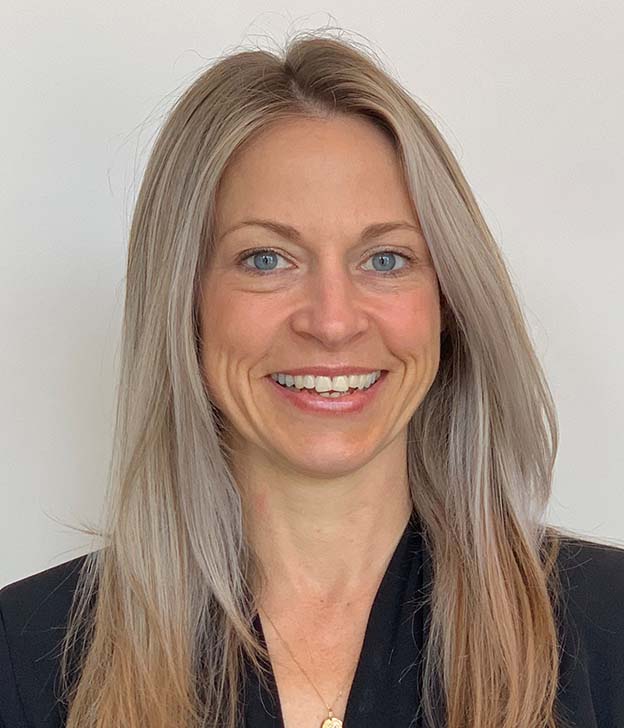 AndreaTreatment Coordinator
Image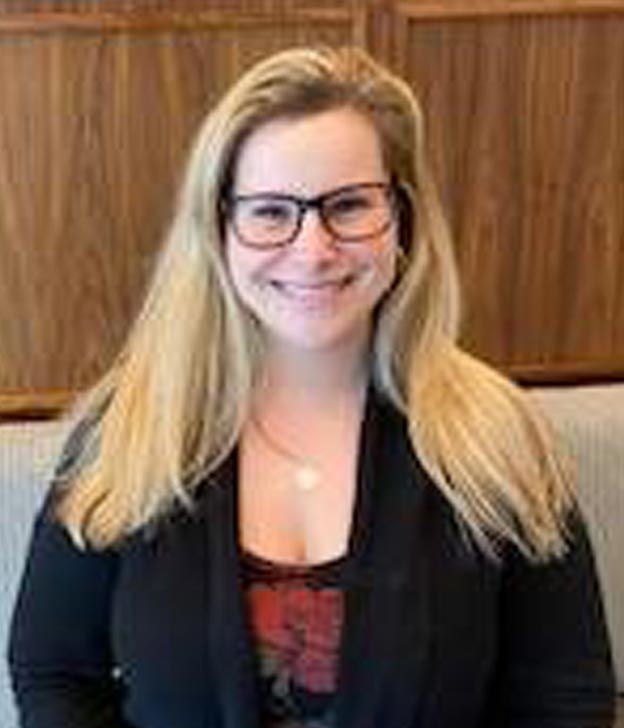 AmandaOffice Coordinator